Yes You Can Break Free from the Chains of Negative Thoughts, Worry, Fear & Doubt
Quiet Your Mind & Eliminate Intrusive & Non-Supportive Thoughts
Have New Ways to Manage & Reduce Stress & Overwhelm
Increase Focus, Clarity & Productivity
All of this and more is available for you now.
FREE Master Class
Discover the Power of Self-Hypnosis to Take Control of Your Thoughts & Emotions
Two Dates to Choose From
November 2nd or November 10th
What is Self-Hypnosis?
It is deep relaxation. Mary Elaine shows you how to access this deep level of relaxation to:
Quickly calm your thoughts and feelings of stress, anxiety and overwhelm
Stop looping scenarios (dwelling on the past and projecting fearful futures)
Gain control of your mind and your emotions
PLUS learning self-hypnosis gives you:
10,000X greater focus
50,000X greater accountability
Best for intelligent people (yes, that's you!)
Best for creative people (and yes, that's you too – even if you don't realize it yet!)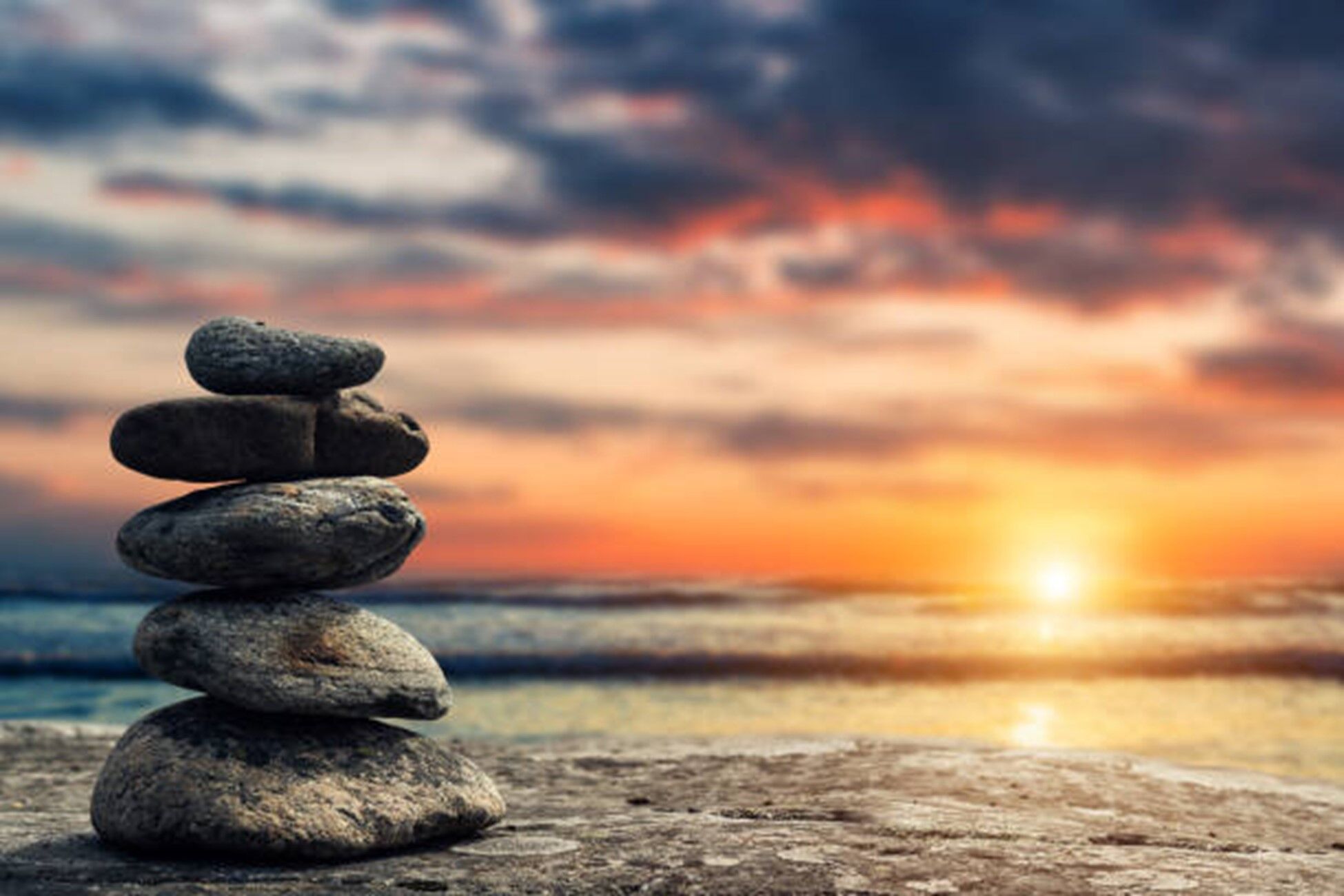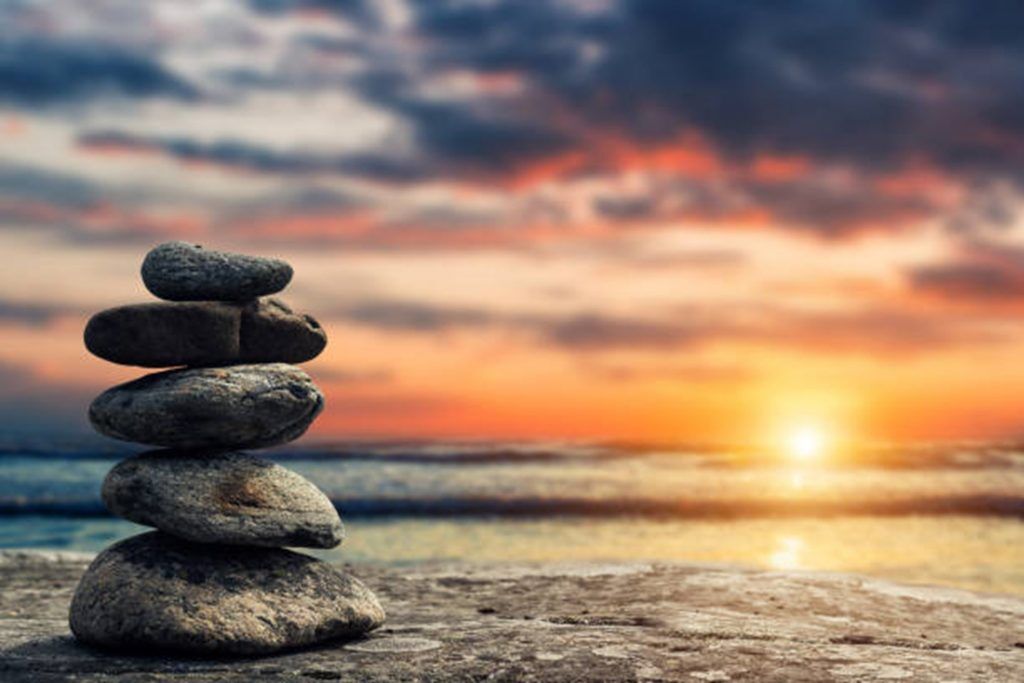 "It is time for all of humanity to look deep within the soul, to pave a new path that resonates in alignment with values coherent with the highest level of truth! I challenge each and every person to take a stand on principles that support the betterment of life in these uncertain times, and to have the courage to take responsible right action toward creating a new paradigm of conscious change."
― Lily Rose, The Spiritual Path: How to Create Heaven on Earth
Self-Hypnosis:
Do It Anytime, Anywhere!
How would you feel with less stress, overwhelm and burnout because you're juggling so much so often?
What would you hear when people compliment you about your confidence in managing challenges situations easily and effortlessly?
What would you see when you are more present and centered with others while creating more ease and joy in your life?
In this experiential masterclass, you will learn how to safely and effectively put yourself in trance, get out of overwhelm, focus on what you want.
Hypnosis is quick, easy, and effective.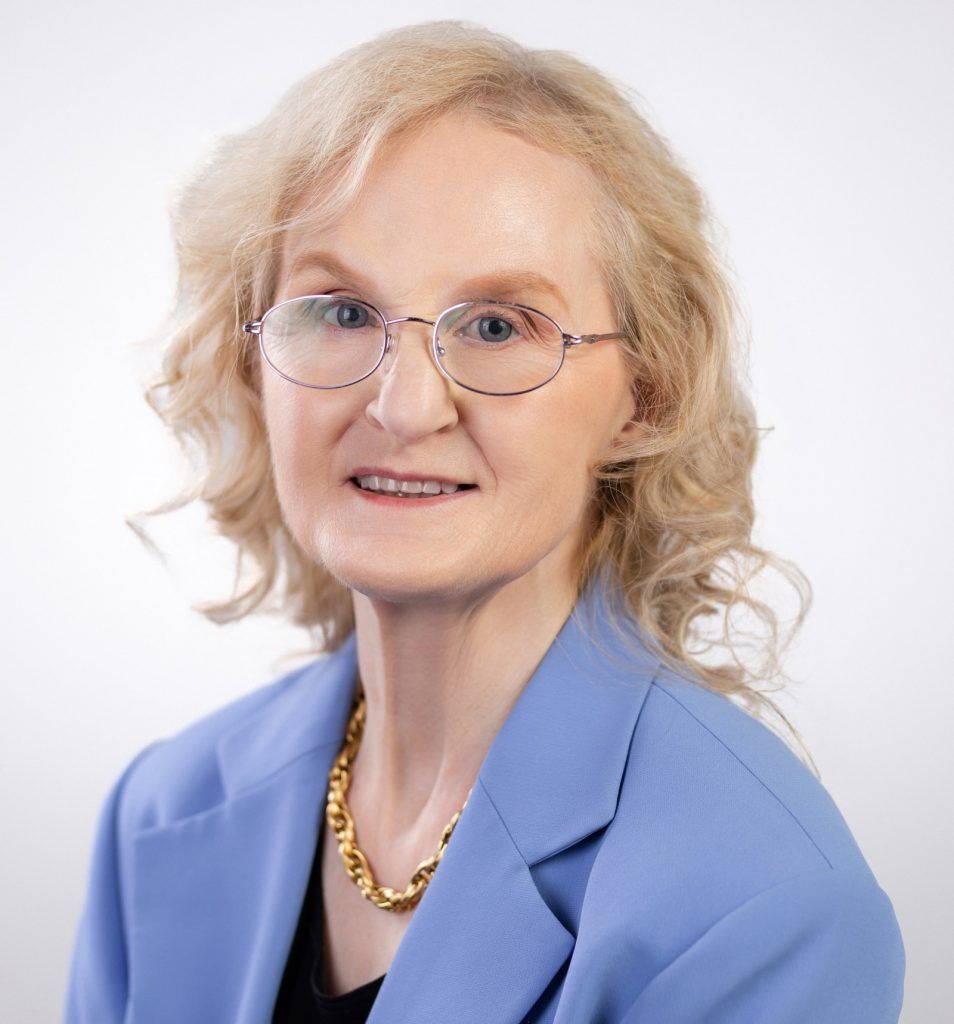 About Mary Elaine Petrucci
Mary Elaine is a strong advocate for people who care for others. She has a reputation for advocacy, education, and change using her mind-body techniques and hypnotherapy. Mary Elaine realized that there are huge groups of healthcare professionals, family caregivers, holistic practitioners, and those providing care to others who require training and coaching in mind-body techniques and hypnotherapy to reduce their stress, overwhelm, and burnout when caring for others as well as find this work life-changing when seeking a purpose-filled life.
Mary Elaine is a healthcare specialist who has nearly twenty years of healthcare, pharmaceutical sales, and marketing experience with neurorehabilitation, hospitals, and home health companies as well as twenty years as a healthcare provider working with children and adults in schools, home care, hospitals, nursing homes, memory care settings, and independent/assisted living facilities. Her healthcare experience afforded her the skills to be a caregiver for her parents and an understanding of the caregiving role.
She has a Master's in Business Administration Degree in Healthcare Management from Boston University.
Recently she has completed studies under the auspices of the American Board of Hypnotherapy and NLP in mindset and performance training and coaching with a designation recognized in 42 countries

"Before working with Mary Elaine, I was lost. Stuck at an income ceiling in my business and unable to see why I couldn't break through it. In the first hour of our working together, she brought me more awareness and clarity of exactly how and why my progress had stalled. Things that no mentor or coach was ever able to bring to my awareness. By the end of our breakthrough I went from feeling unmotivated and stuck to clearly knowing my next steps, connecting with resources and reverse engineering exactly how my 7-figure dream can now easily become reality.
If you are stuck, stalled, unmotivated and/or lost towards your goals, you must book in with Mary Elaine."
Dr. Andrea Maxim, ND
"Mary Elaine recently guided me through a powerful break through session that allowed me to understand how my values, old patterns and limiting beliefs were getting in the way of being able to achieve what I want in life.
Using powerful NLP techniques Mary Elaine was able to quickly change my patterns, adjust my values to be in alignment with who I want to be, and install new beliefs with quantum smart goals so that I now have the tools, the belief and the action steps to achieve my dreams with ease.
Thank you, Mary Elaine, for your guidance and support through this process, I couldn't have done it without you!"
Melissa Deally
Learn Self-Hypnosis & Discover How to Take Control of Your Thoughts & Emotions

Free Master Class
Two Dates to Choose From November 2nd or November 10th