Expand Your Client's Possibilities With 10,000X The Focus On Their Intentions
Connecting Your Client's Mind & Body To The Same Outcomes In Just 1-Weekend Add New Revenues To Your Practice
To Register NOW For
The Performance Hypnosis Weekend Training
December 1-3, 2023
Enhance Your Client's Success With Performance Hypnosis
Performance hypnosis is a powerful tool that unlocks the unconscious mind to the possibilities of achieving what you desire.
This is an optional DESIGNATION course!
To use these tools with your clients 1:1, complete an exam after the weekend course in order to become board designated with the American Board of Hypnotherapy. Your designation is then valid in 42 countries!
Incorporating performance hypnosis with your clients means that you can increase your monthly and yearly earnings because you actually get your clients the results they are looking for!
Hypnosis can be a game changer for you and your clients to achieve success in all areas of life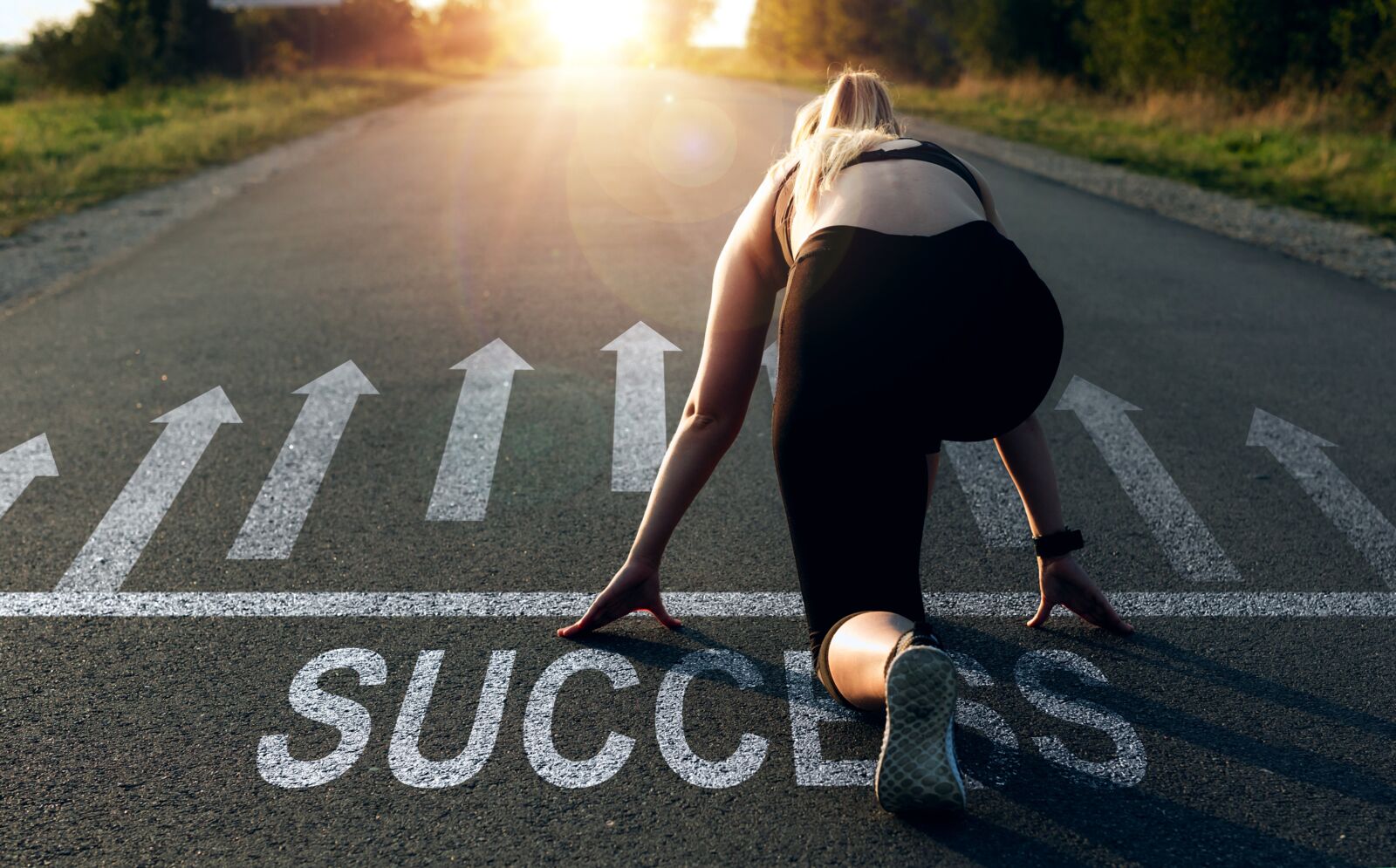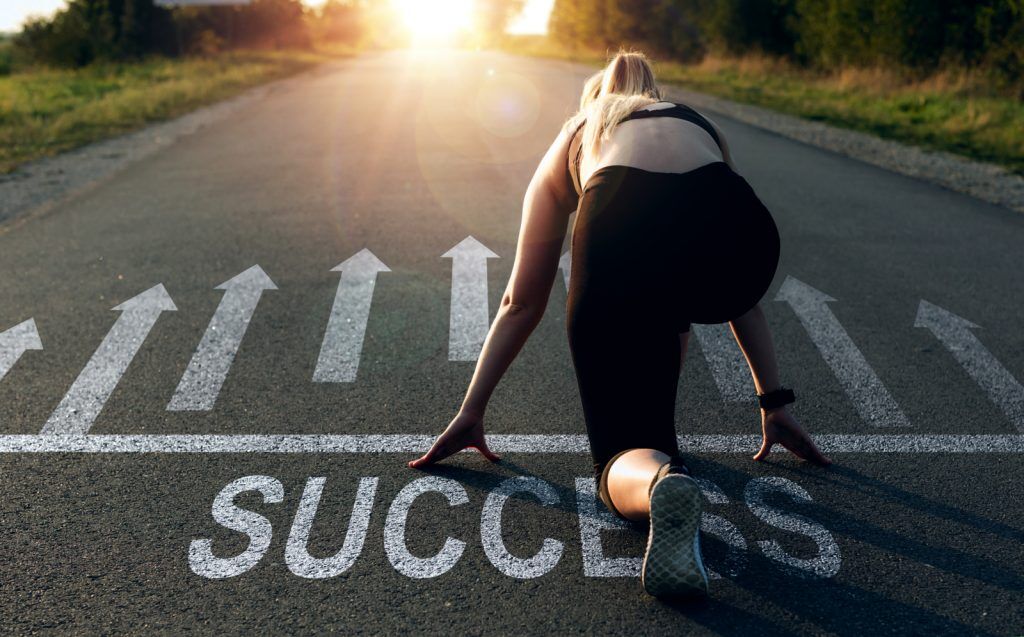 To Register NOW For
The Performance Hypnosis Weekend Training
December 1-3, 2023

Learn hypnosis skills for yourself to use at home without a board designation! Use these powerful tools to ensure you can tap into clarity, focus, and motivation whenever needed to get real results in areas such as:
smoking cessation
weight-loss that lasts
pain control
improved sleep
eliminate procrastination
increased focus
improved learning and retention
be excited about making sales or follow up calls
To Register NOW For
The Performance Hypnosis Weekend Training
December 1-3, 2023

Why Hypnosis?
Hypnosis allows 10,000 times more focus to shift your mindset and 50,000 times the accountability to achieve your desires so that you can live a purpose-filled life!
Can you imagine all the possibilities that can occur in your life using hypnosis?
When you are just using the conscious part of your mind, you are doing only accessing 10% of your mind's potential. Hypnosis works with your whole mind, your conscious and your unconscious minds, to achieve far greater results!
You can access 100% of your mind's potential using performance hypnosis to truly get the results you want!
Hypnosis is quick and it's easy because you are in trance 95% of the time!
When using Hypnosis, you can access your unconscious mind easily and effortlessly to make the changes that you desire in your life.
It WORKS!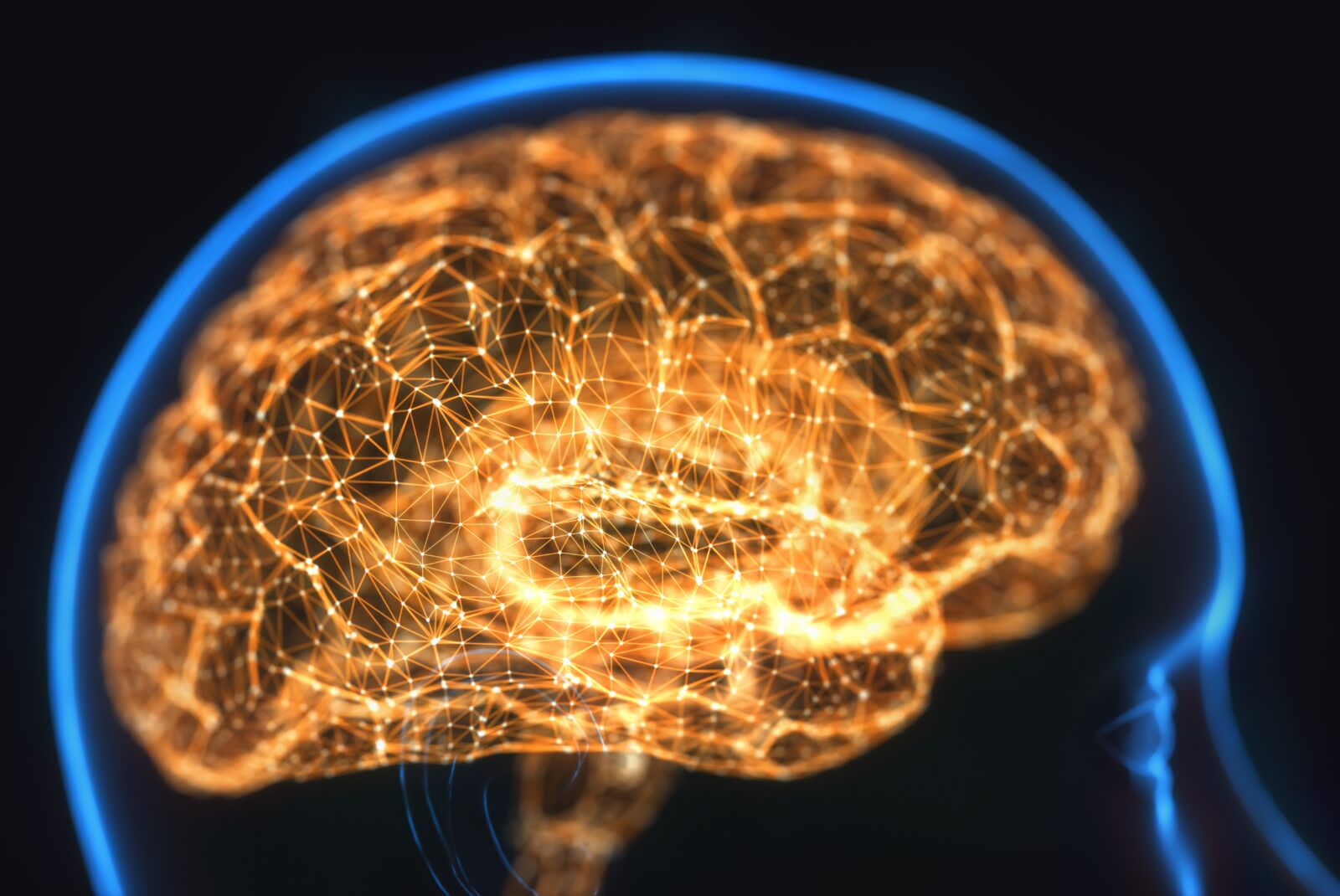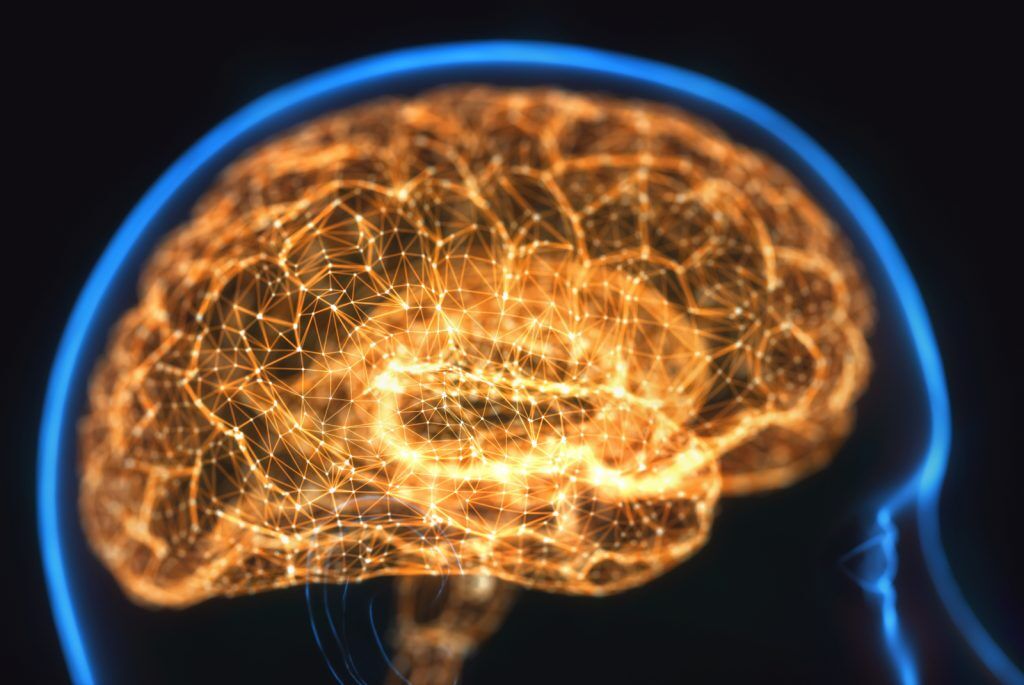 To Register NOW For
The Performance Hypnosis Weekend Training
December 1-3, 2023
Performance Hypnosis Weekend FAQ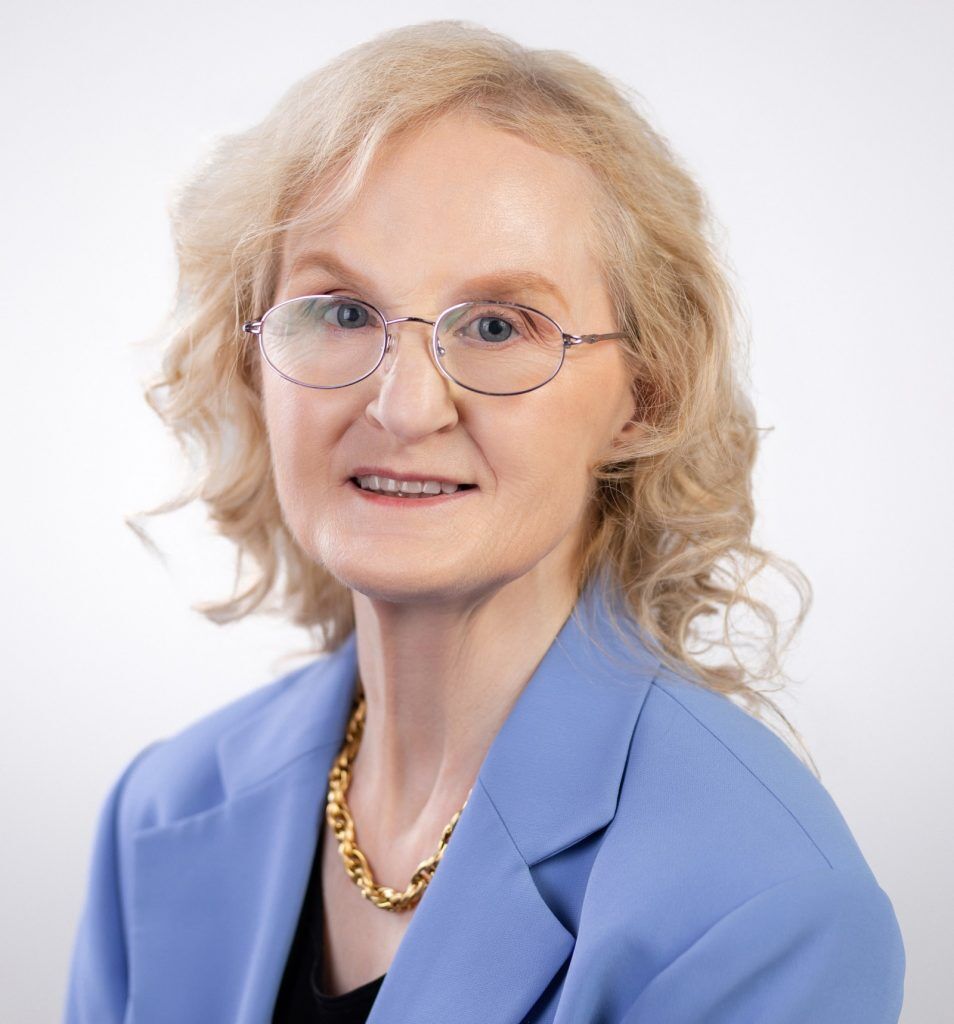 About Mary Elaine
Mary Elaine is a strong advocate for people who care for others. She has a reputation for advocacy, education, and change using her mind-body techniques and hypnotherapy. Mary Elaine realized that there are huge groups of healthcare professionals, family caregivers, holistic practitioners, and those providing care to others who require training and coaching in mind-body techniques and hypnotherapy to reduce their stress, overwhelm, and burnout when caring for others as well as find this work life-changing when seeking a purpose-filled life.
Mary Elaine is a healthcare specialist who has nearly twenty years of healthcare, pharmaceutical sales, and marketing experience with neurorehabilitation, hospitals, and home health companies as well as twenty years as a healthcare provider working with children and adults in schools, home care, hospitals, nursing homes, memory care settings, and independent/assisted living facilities. Her healthcare experience afforded her the skills to be a caregiver for her parents and an understanding of the caregiving role.
She has a Master's in Business Administration Degree in Healthcare Management from Boston University.
Recently she has completed studies under the auspices of the American Board of Hypnotherapy and NLP in mindset and performance training and coaching with a designation recognized in 42 countries.

"Before working with Mary Elaine, I was lost. Stuck at an income ceiling in my business and unable to see why I couldn't break through it. In the first hour of our working together, she brought me more awareness and clarity of exactly how and why my progress had stalled. Things that no mentor or coach was ever able to bring to my awareness. By the end of our breakthrough I went from feeling unmotivated and stuck to clearly knowing my next steps, connecting with resources and reverse engineering exactly how my 7-figure dream can now easily become reality.
If you are stuck, stalled, unmotivated and/or lost towards your goals, you must book in with Mary Elaine."
Dr. Andrea Maxim, ND
"Mary Elaine recently guided me through a powerful break through session that allowed me to understand how my values, old patterns and limiting beliefs were getting in the way of being able to achieve what I want in life.
Using powerful NLP techniques Mary Elaine was able to quickly change my patterns, adjust my values to be in alignment with who I want to be, and install new beliefs with quantum smart goals so that I now have the tools, the belief and the action steps to achieve my dreams with ease.
Thank you, Mary Elaine, for your guidance and support through this process, I couldn't have done it without you!"
Melissa Deally
"Mary Elaine is an absolutely fantastic Performance Hypnotherapist Trainer. She just taught me performance hypnotherapy, and I had a great time.
She goes the extra mile to make sure her students understand everything she teaches. Her teaching style is engaging and interactive. Mary Elaine gives her students plenty of time to ask questions. She explains complex concepts in a simple, easy-to-understand way.
She's got hypnotherapy down pat. Every class she teaches is infused with her vast knowledge and experience in this field. In learning and applying performance hypnotherapy techniques, I've found her insights and guidance invaluable.
As a Performance Hypnotherapist Trainer, I highly recommend Mary Elaine. In addition to being an outstanding teacher, mentor, and practitioner, she's also committed to helping her students succeed. Thanks, Mary Elaine, I really appreciate your guidance and support!"
Lauretta Steven
To Register NOW For
The Performance Hypnosis Weekend Training
December 1-3, 2023