Hi! It's Really Wonderful To Meet Y
o
u
Meet Mary Elaine Petrucci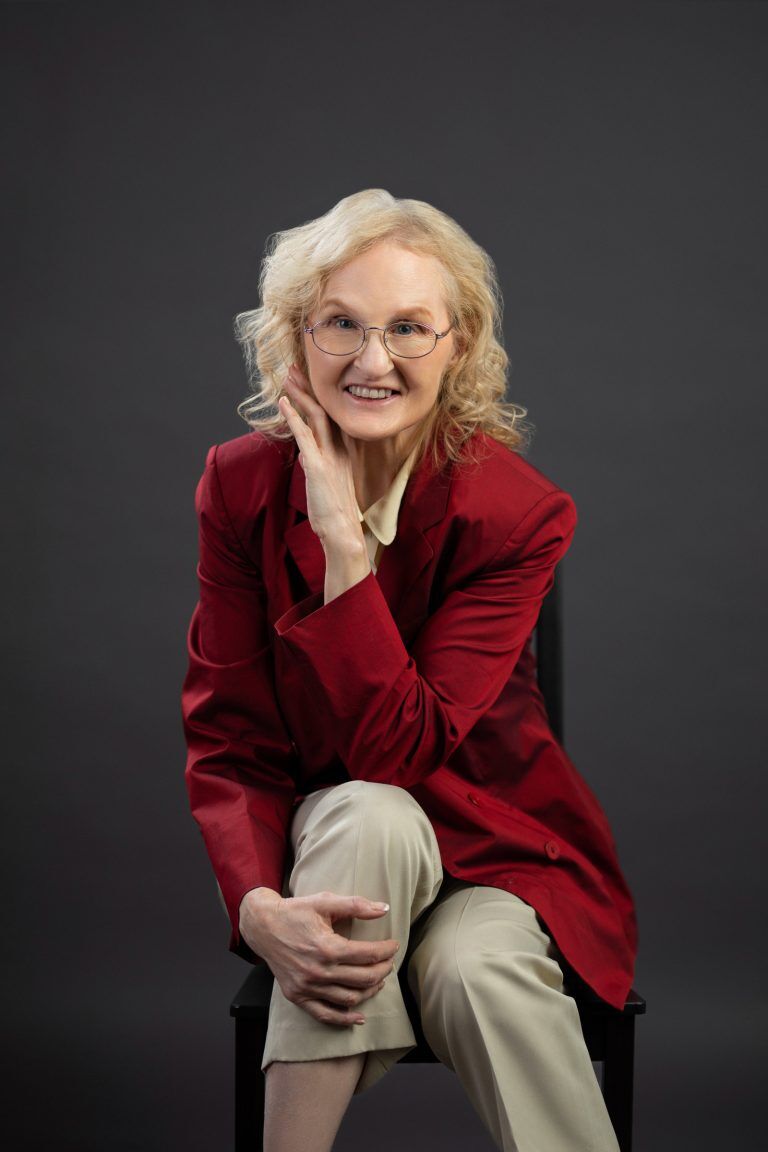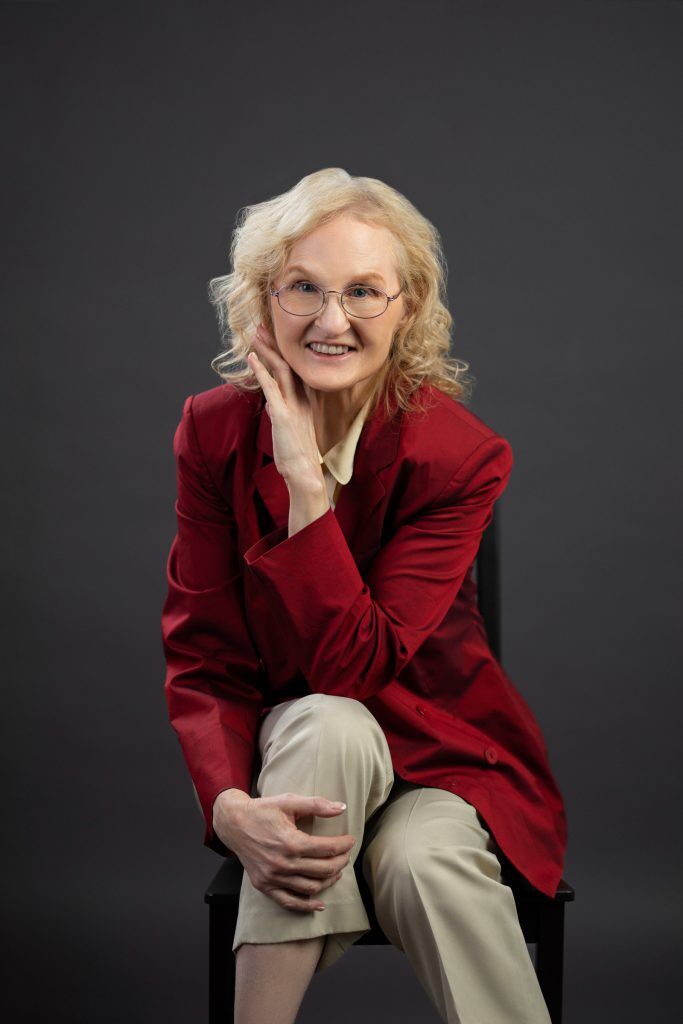 Healthcare Expert, Master's in Healthcare Management
Mary Elaine is a healthcare expert who has nearly twenty years of healthcare and pharmaceutical sales and marketing experience with neurorehabilitation, hospitals, and home health companies as well as twenty years as a healthcare provider working with children and adults in schools, home care, hospitals, nursing homes, and memory care settings as well as independent and assisted living facilities. She has a Master's in Business of Administration Degree in Healthcare Management from Boston University.
Mary Elaine's unique family legacy of activism in the labor movement in the coalfields in Southern Colorado led her to pursue a career in healthcare as a Speech Language Pathologist; her mission has been to give children and adults a 'voice' to communicate their wants and desires.
As part of the "sandwich generation', she assisted her parents in choosing qualified home healthcare services that matched their needs as well as finding a quality adult day care program and providing financial support to meet their social and emotional needs.
During this process she realized that there are huge groups of people seeking guidance around their parents' healthcare and wellness as they retire in record numbers daily! Mary Elaine has decided to assist these family caregivers just as she did her own parents.
Mary Elaine now wants to liberate/unleash her clients' potential by developing their skills that lead the person to be who they were destined to be—confident, authentic, and empowered. You can accomplish your goals and dreams!
Mary Elaine now holds designations as a Master Practitioner of TimeLIne Therapy and Hypnotherapy as well as Trainer and Institute Head of Neuro Linguistic Programming.
Mary Elaine's Approach & Values
With a background in healthcare as a healthcare service provider and sales and marking professional, she is passionate about traditional and alternative healthcare options! She believes that products and services that help achieve optimal wellness are of value, no matter being termed "alternative".
Mary Elaine's professional values are summed up as follows:
Value 1
Integrity
Will demonstrate personal integrity to serve clients with courage by being principled, honorable and upright.
Value 2
Loyalty
Will demonstrate fidelity and loyalty to persons and institutions by friendship in adversity, support and devotion to delivering best products and services tailored to their needs. Will safeguard the ability to make independent professional judgments by scrupulously avoiding undue influences and conflicts of interest.
Value 3
Commitment to Excellence
Will pursue excellence in performing all duties, are well informed and prepared, and constantly endeavor to increase proficiency in all areas of responsibility.
Value 4
Accountability
Will acknowledge and accept personal accountability for the ethical quality of decisions and omissions to themselves, colleagues, clients, companies, and communities.